Huge range of Round and Square drills!
Specializing in AB and Crystal drills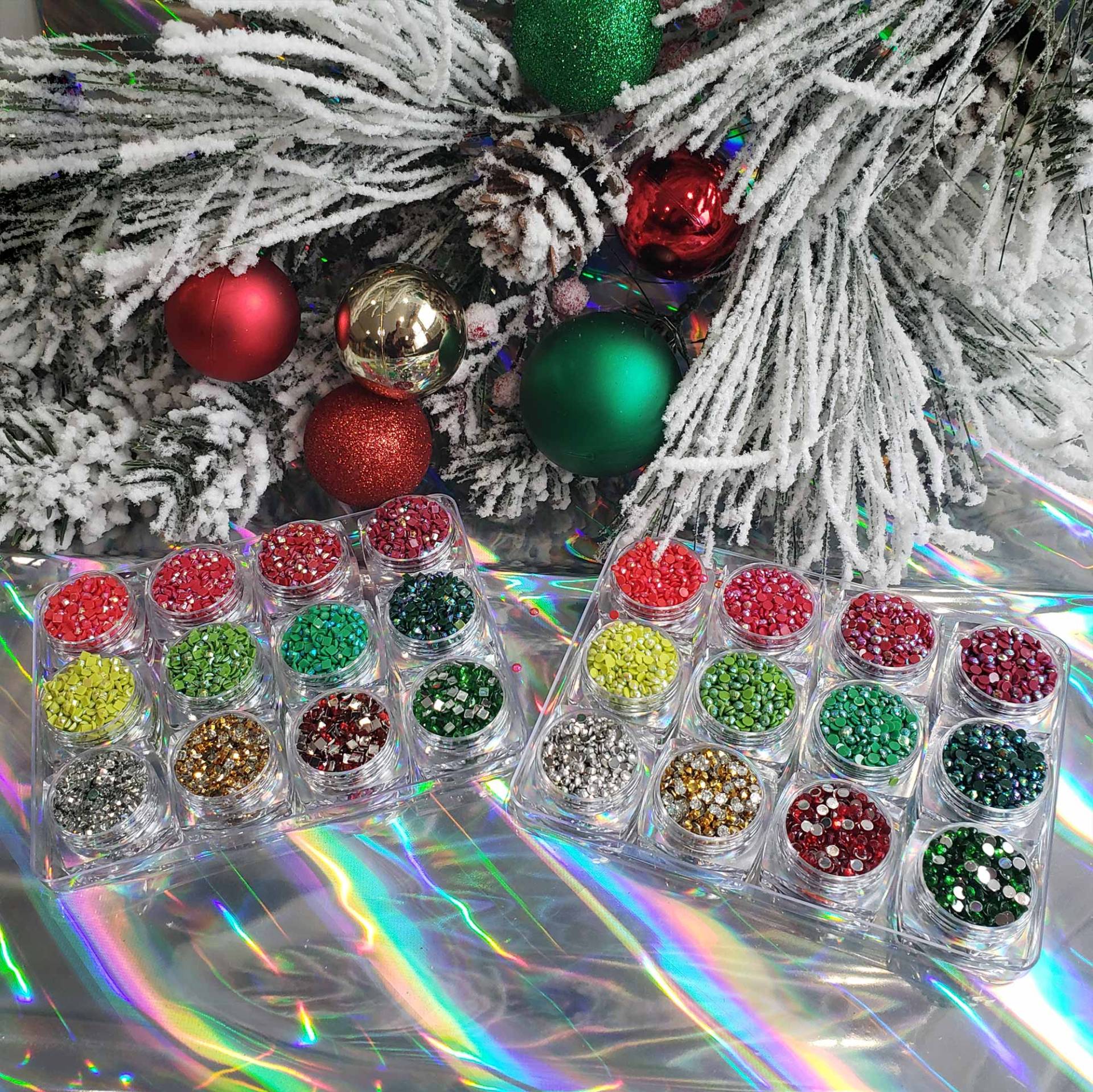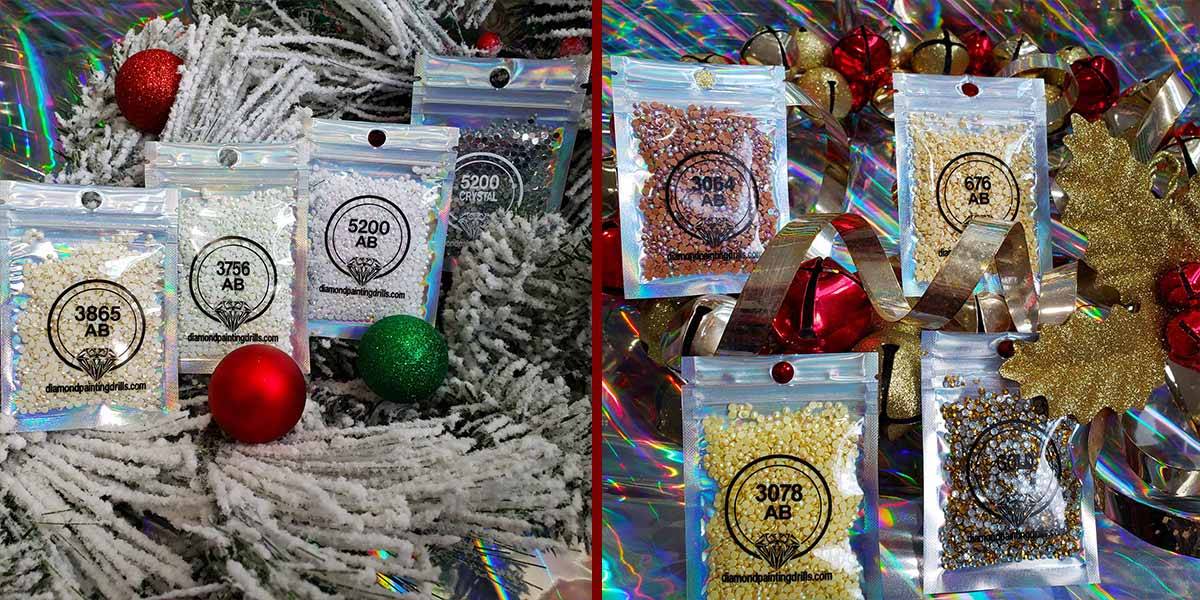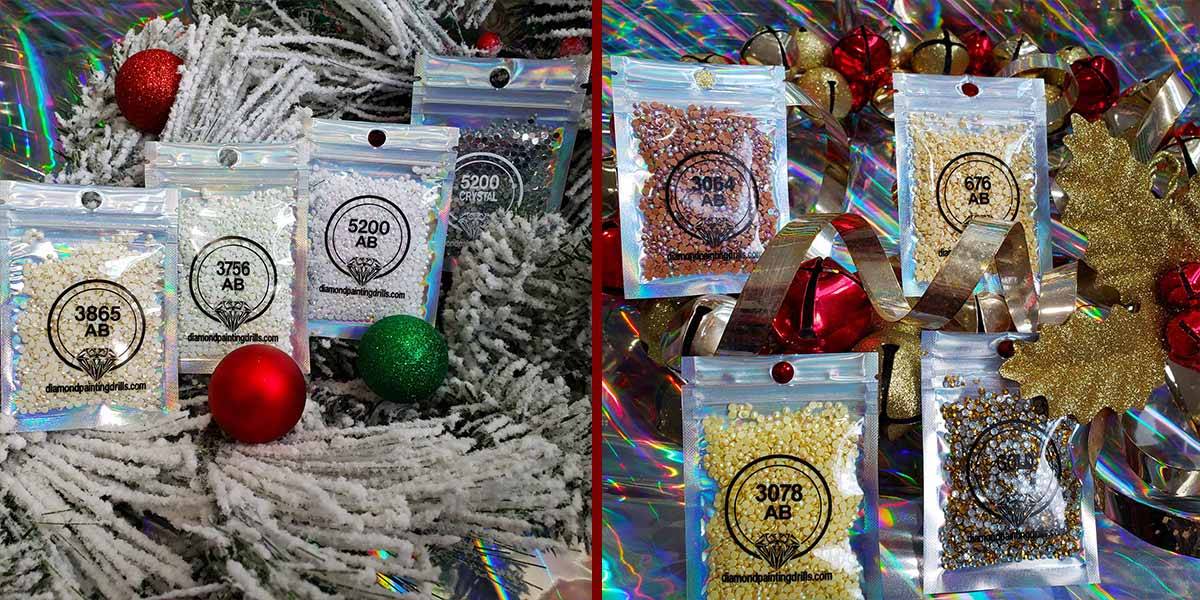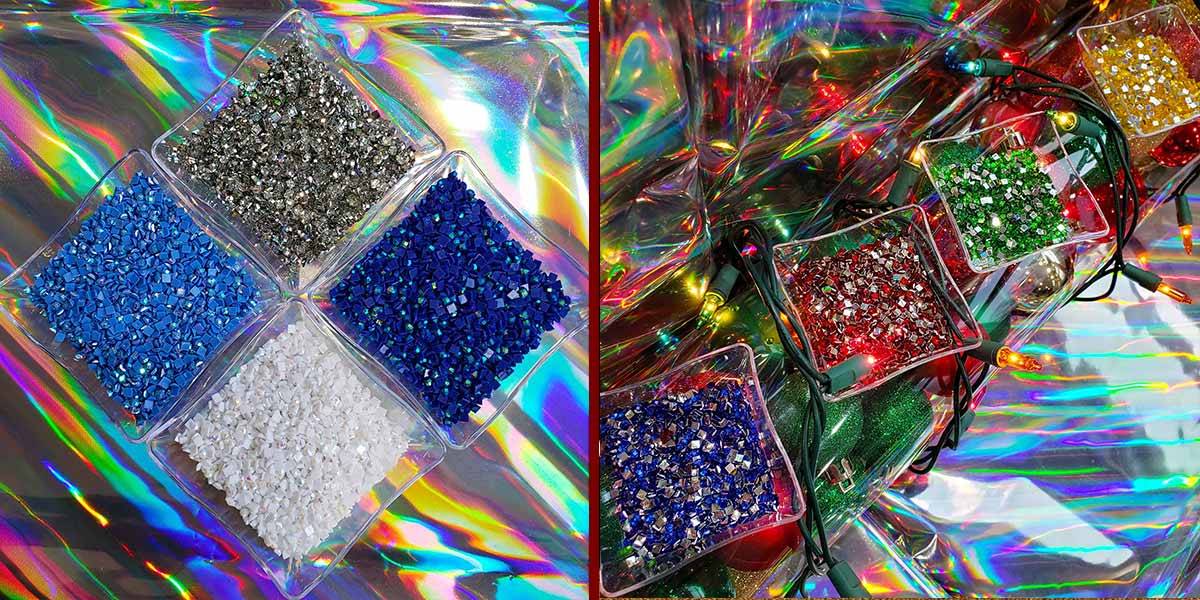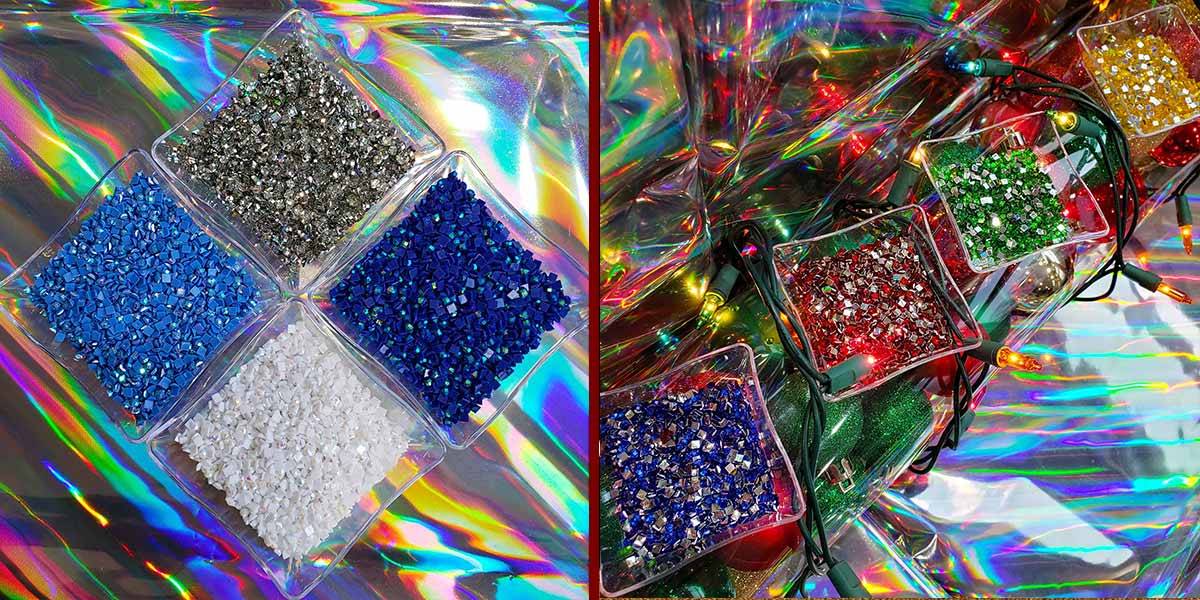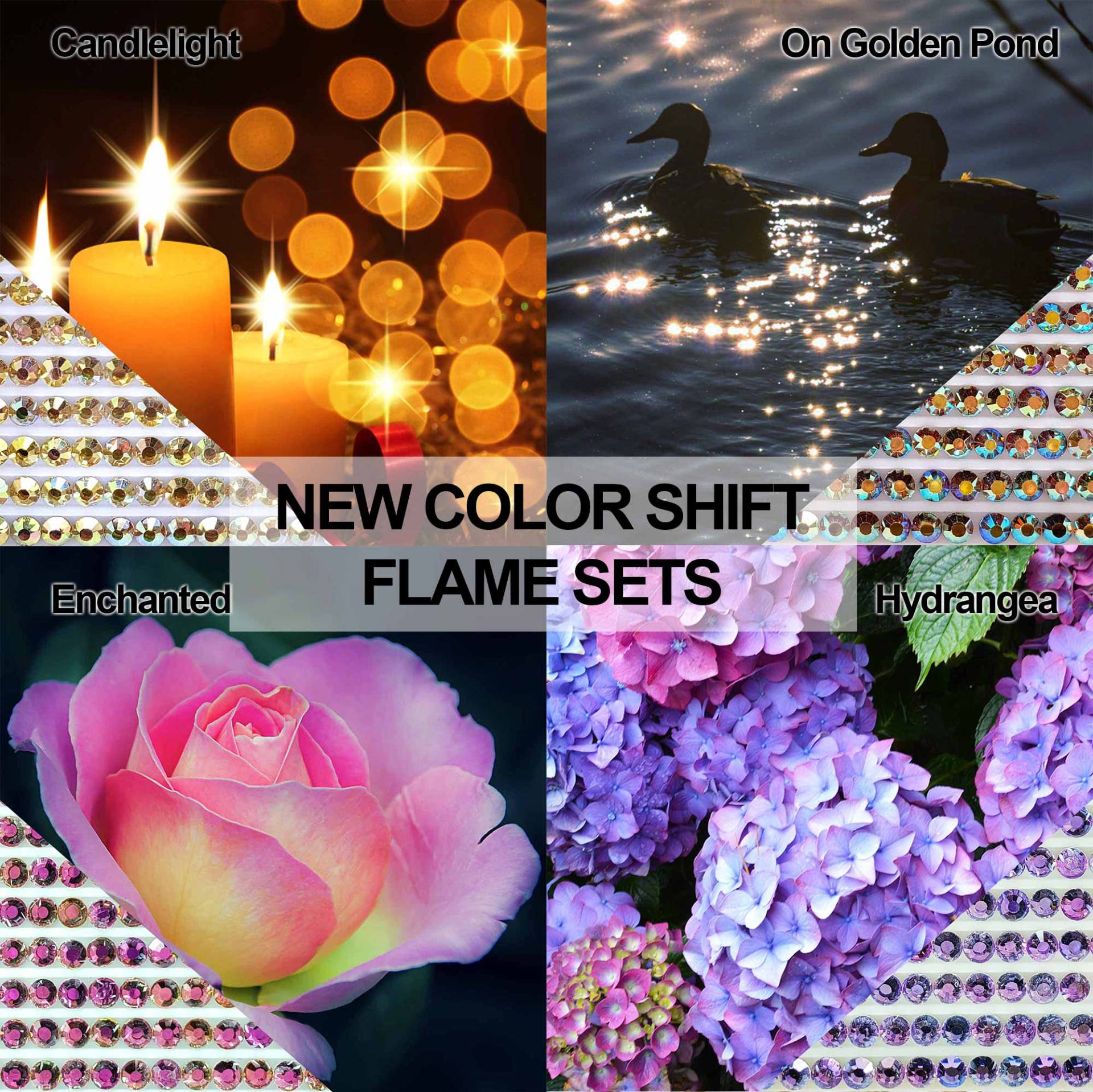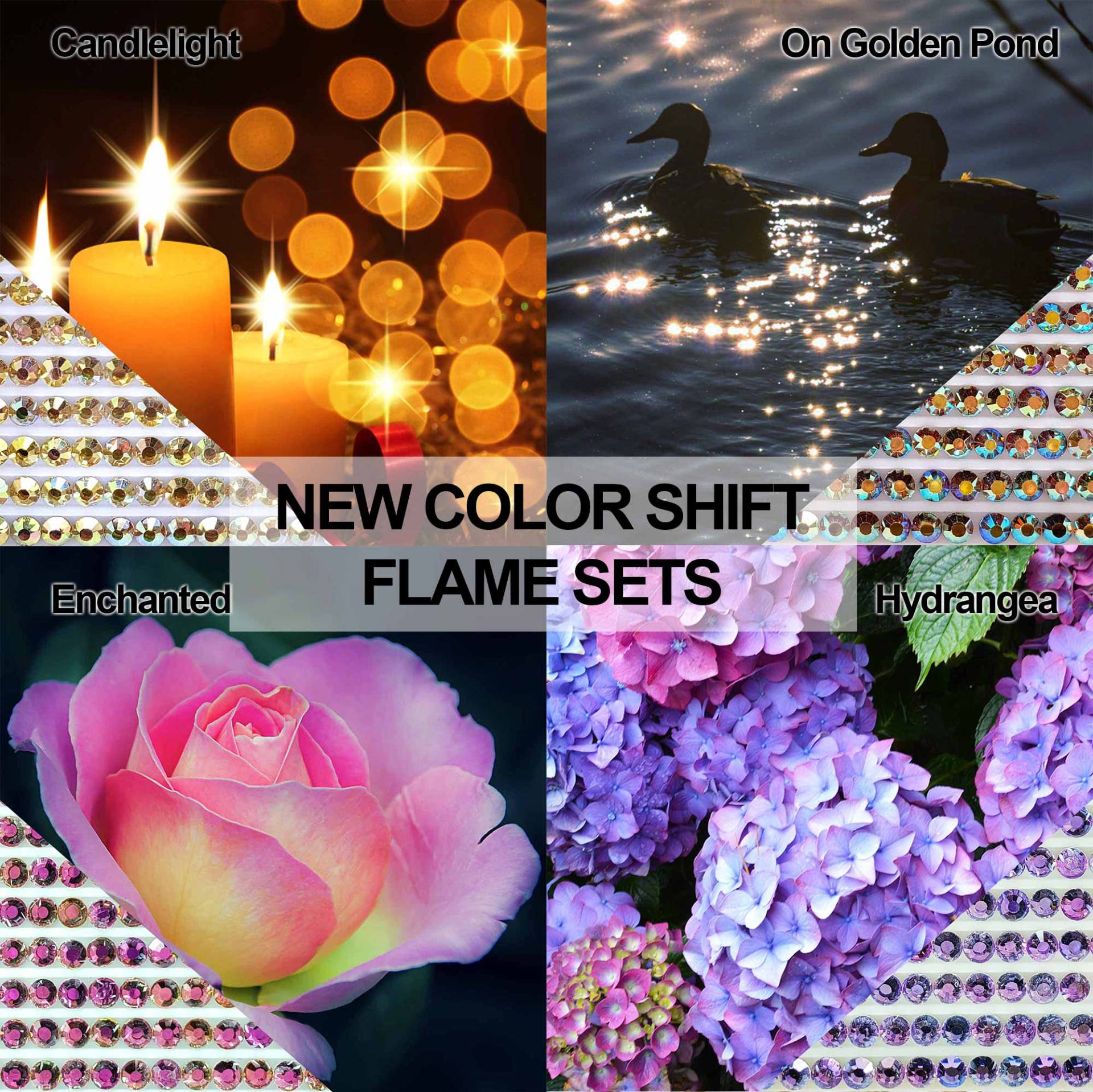 December Sample Sets
December Sample Set
AB's, Crystals and Metallics!
Let it Snow and Jingle Bells
Chanukah and Christmas Lights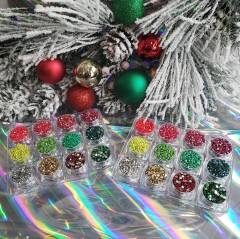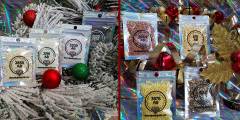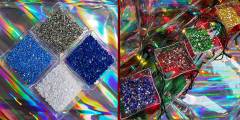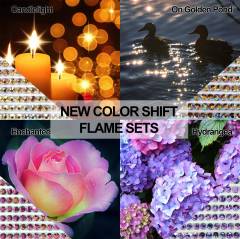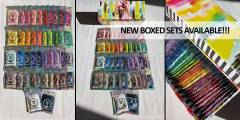 Crystal and
Metallic Drills
So Many New Things This Month!!!
This month sees the introduction of our December Sampler Set, New Color Shifting Flame Crystals and of course a few new AB's

Ships from the USA
We are based in CT with all items In Stock ready to ship

Giant Selection
So many drills - and we are constantly adding more!

Great Offers
Real sales with new items featured every month

Secure Payments
Your payment information is never stored.